---
Copyright 2020. All Rights Reserved. Sodamistic is a registered trademark of 743631 Ontario inc.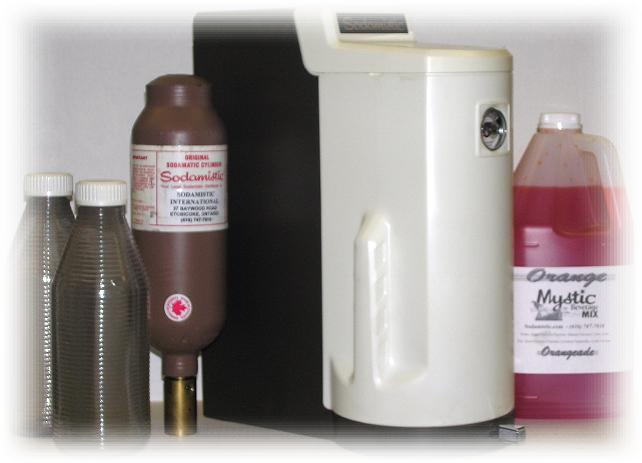 Pop Flavours:

Cola
Diet Cola
Ginger Ale
Root Beer
Orange
Lemon
Tonic
Red Cream Soda

MYSTIC Brand FLAVOURS $5.50 (1 lt) $18.00 (4 lts)

Mystic Brand syrups are made locally with top quality ingredients and produce a great tasting drink comparable to store bought brands. By carbonating your water and adding your flavour on the spot you will always have fresh sodapop - never flat.

Please note that pop flavours are now by pre-order only. Send us an email with your requested flavours, quantity, name and phone number and we will contact you with further information.

The Sodamistic Unit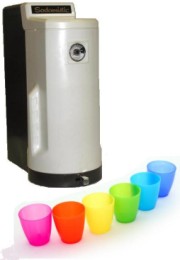 We are sad to say that after many successful years the Sodamistic Home Carbonating System will no longer be produced and no more units are available.

We are still providing CO2 refills, however, other related services for existing units have been discontinued.